Part of the Esri Geospatial Cloud, Survey123 for ArcGIS is a complete, form-centric solution for creating, sharing and analysing surveys. Use it to create smart forms with skip logic, defaults, and support for multiple languages. Collect data via web or mobile devices, even when disconnected from the Internet. Analyse results quickly, and upload data securely for further analysis.
Work across desktop, web, and mobile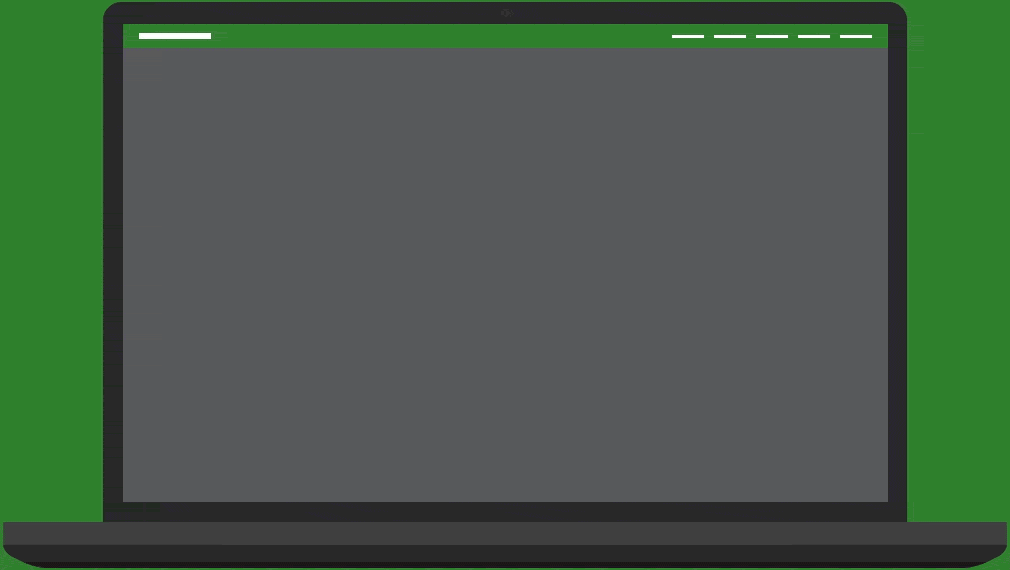 To find out more about how Survey123 can aid your field data collection, call or email a product specialist on +60 (3) 5022 0122.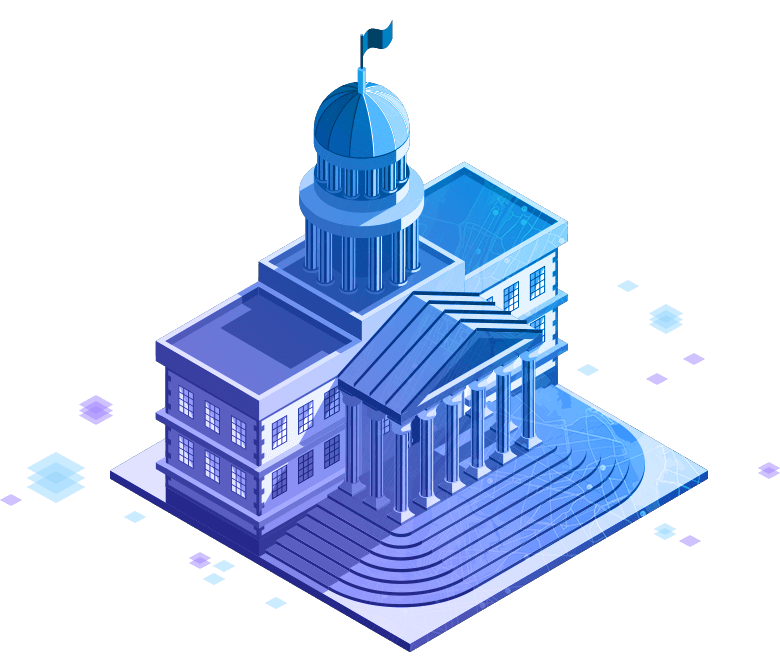 Local Government
Following the Grenfell tower inferno in the UK, an audit of the City of Adelaide's buildings using Survey123 for ArcGIS has helped identify those with non-compliant cladding.
Find out more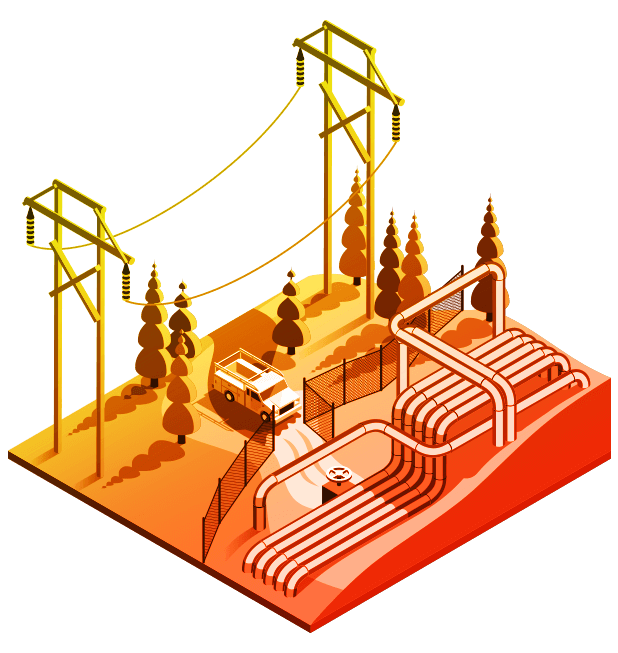 Utilities
Ergon Energy successfully restored power to customers affected by Tropical Cyclone Debbie using Survey123 for ArcGIS to map damage, flood and power outage areas.
Find out more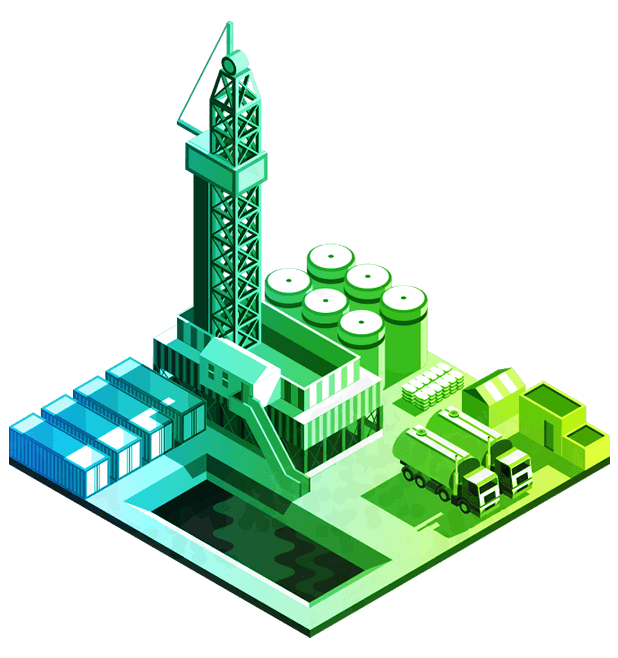 Petroleum
Survey123 allows petroleum industry field workers to report detailed information from the field back to the office, allowing for real-time pipeline asset monitoring.
Find out more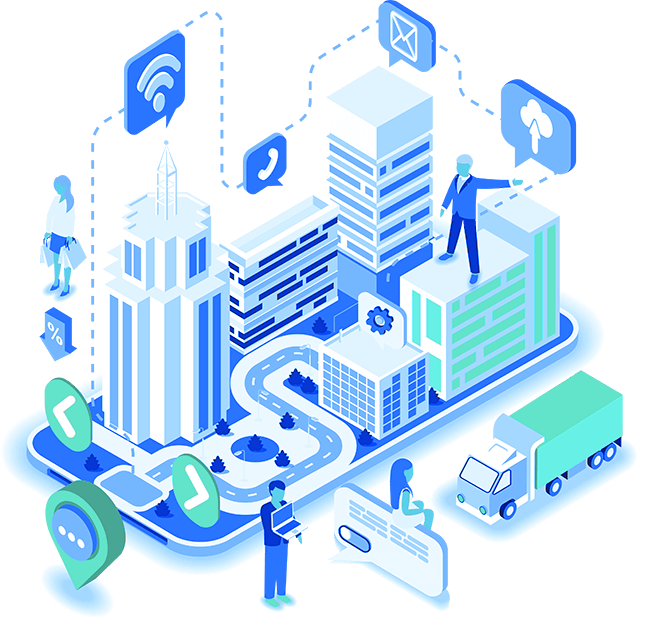 Public health
NGOs, citizens and governments use Survey123 for ArcGIS to collect data and control infectious disease outbreaks in Iraq.
Find out more
Better together
Focused ArcGIS solutions, used in combination with Survey123 for ArcGIS, help you maximise efficiency in fieldwork and provide authoritative data to everyone in your organisation.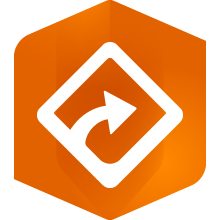 Navigator for ArcGIS
Select the next task from your list. Use Navigator for ArcGIS to route to the destination and return to Survey123 when routing is complete.
Explore Navigator for ArcGIS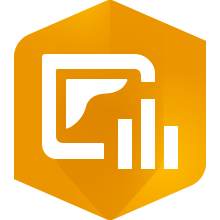 Operations Dashboard for ArcGIS
Visualise the data generated from Survey123 in real-time dashboards to support more informed decision-making.
Discover Operations Dashboard for ArcGIS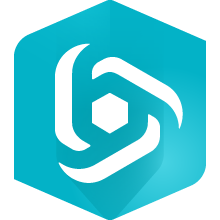 Web AppBuilder for ArcGIS
Use this intuitive WYSIWYG app to build a QA/QC app of your Survey123 survey submissions.
Discover Web Appbuilder for ArcGIS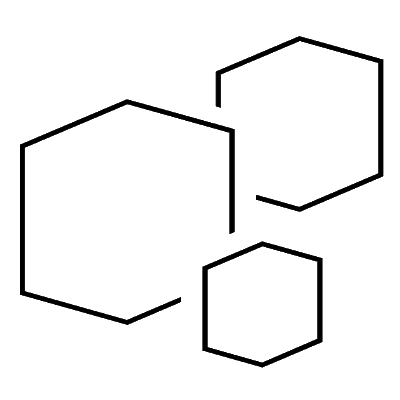 ArcGIS Apps
Use your Survey123-created data in combination with other focused apps to gain efficiencies in field activities, support informed decision making and communicate effectively.
Discover ArcGIS Apps