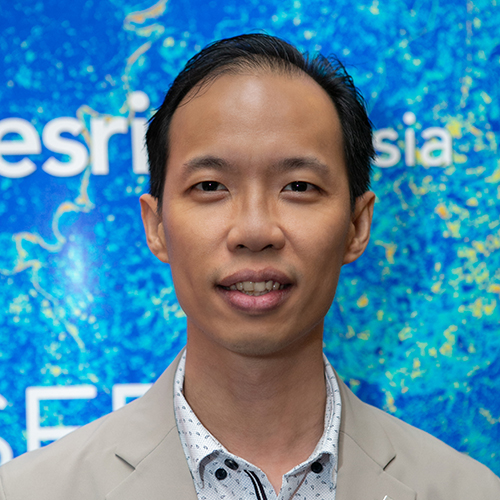 Alvin Khaw
Senior Consultant, Industry
Esri Malaysia
As part of Esri Malaysia's presales team, Alvin is actively involved in demonstrating Esri technology to clients and business partners, developing prototypes and conducting technical workshops.
He works closely with clients to understand their functional requirements to design and develop a GIS system, applications and database architectures to meet their specific needs.
He comes with five years' experience as a presales consultant for one of the leading business intelligence providers for the retail and supply chain sector.