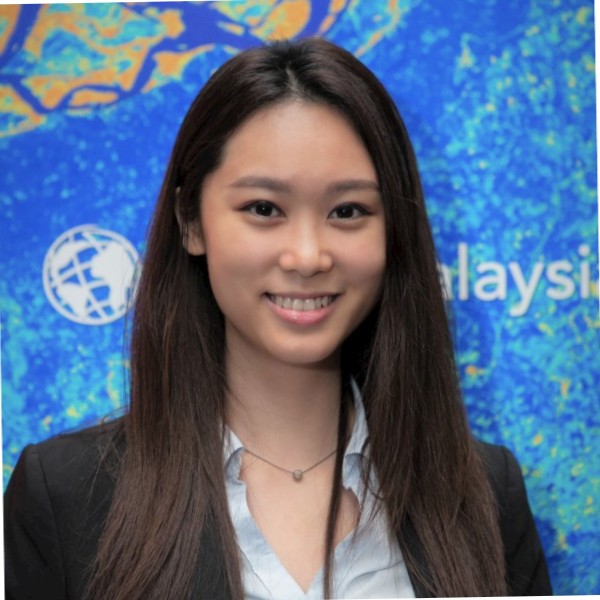 Melissa Wong
Enterprise Account Manager
Esri Malaysia, Malaysia
As a strategic advisor for Esri Malaysia's leading plantation and telecommunications companies, Melissa is committed to helping organisations explore how GIS technology can help address real-world challenges.
She advises key stakeholders from plantation and telecommunication companies on how to implement advanced mapping and spatial analytics to support more strategic decision-making across all areas of their organisation.
Melissa holds a Bachelor's degree on International Business, Finance, and Marketing from the University of Malaysia, Sabah.